Truthfully, I have only recently started this article writing thing. I was trying to set some goals and came up with the insane idea of pumping out 4 to 5 articles a week. For a while I lamented about my mental freedom, where was I going to be able to find a constant stream of ideas to write content about? Then it dawned on me that as a game store owner I have absolutely no shortage of interesting happenstances to discuss and be morose about. In today's landscape of gaming and Covid-19 it is hard to be optimistic and so I thought to myself that I should pen a balance of happy and insightful and upset and spiteful articles. I am only human, and it only makes sense. On the plus side I can maybe have the off chance of making a positive change in something I see that is wrong. So, without further ado, the answer to the title question, yes.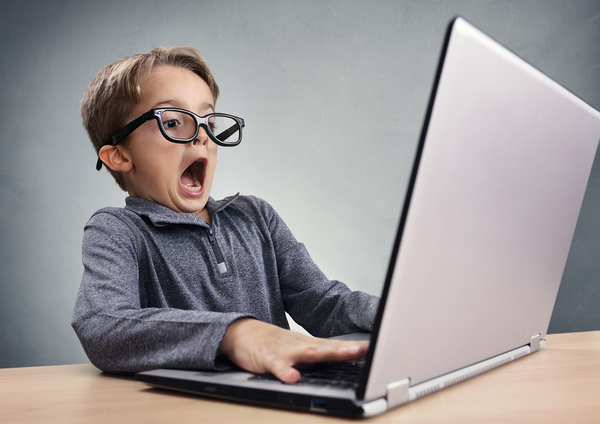 In fact, whatever it is that you might already pay for playing D&D you should probably pay more. Now before to slam your device down in a fit of rage and resolve to never read my opinion again let me elaborate. D&D is a game that while currently owned and developed by Wizards of the Coast, is not really owned by them. It is an experience that is owned completely by the players. You don't need all of the accessories that are peddled to you by thousands of vendors. You do not need the newest modules or newest monster bestiary. You don't need all the miniatures and playmats. You don't need D&D Beyond subscriptions and Roll20's map software. All you need is the one thing that Gary Gygax himself needed to create the game in the first place, a place to play with your friends and your imagination. That is one of the most beautiful things about Dungeons and Dragons.
Now of course those extras serve a purpose. They enhance the quality of the gameplay experience and make the game more exciting and palpable. The more you thrust yourself and your wallet into the immersive world of D&D the more real it feels. The more invested you are into your character the more devastating and real it feels when they are in danger or worse die! Its why we do the things we do and why we play the game. Because of all this, it seems reasonable to assume that given the opportunity to pay for all these experience enhancing things of course we begin to act like a memefied version of Futurama's very own Philip J. Fry and yell TAKE MY MONEY!
Of course, we do and why would we not. This is something we love, and it is a hobby and there are many hobby's that people spend more money, no, orders of magnitude more money on. Take stock car driving for example. You must be a bona-fide millionaire to take part of that hobby. What about Model airplanes? I have seen remote controlled airplanes that cost more then my car being flown around the airfield with little more practical purpose then a floatation device in the middle of the Death Valley Arizona.
What about those dreaded card flippers with their Pokémon and Magic: The Gathering cards? They can easily spend 4 to 5 HUNDRED dollars just to build a deck, which would be equivalent to making a new character for a new campaign. Or how about all those War Hammer players spending thousands of dollars on armies of Minis just to fight battles. We should not feel bad at all for the money we spend on our game. D&D is no where near as expensive as those hobbies. There is one problem though, we do not spend enough on what matters.
In my experience D&D is a lot of work and depends on a Dungeon Master to run the game, a place to play the game, and people to attend the game. As a child this was super easy to do with your friends because no-one had anything else to do and all we had to do was go to one of our friend's house. Our parents paid the electric and mortgage bill, so we did not have to. Usually when one becomes an adult and wants to stay somewhere and be entertained it only seems reasonable to pay a for it. Except when it comes to D&D.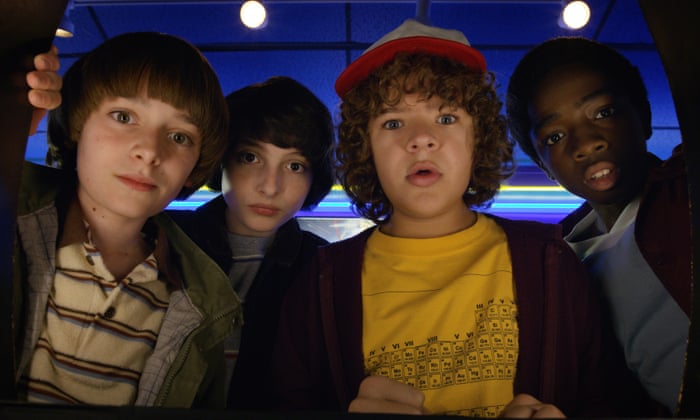 Personally, I think we need to start normalizing paying Dungeon Masters for their time and hosts for the space they offer. Unless you are in a significant relation to the DM and/or the host to the play space it should be implied that you are a burden to them and that what they are doing is for your benefit as a player. I can see if you are a group of close friends that mutually benefit from the camaraderie, but it boggles my mind to think that people still find it expensive to pay $10 per player to play 4 to 5 hours of anything. Let alone paying such a meager amount for something as intense, involved, and engaging as D&D. Let me be honest, as a store owner, I find myself in the uncomfortable position of trying to justify the cost of allowing D&D players to utilize my tables. There really is never a dead time in my store for which I can justify reserving tables for D&D players for free or even 5 or even 10 dollars per player. D&D sessions take several hours per session and if I optimized, I could use that table space to host booster drafts that could generate as much as 100 dollars an hour from card flippers! So, from a number's perspective for a table of 6-8 players at $10 each the store is generating an average of 12 to 16 dollars per hour on that same table. It would take those players buying nearly 2 campaign books an hour to make up the difference in revenue!
Those last few statements might have sounded like greed filled musings from an old money miser, but the truth is that those are the real numbers. Considering that local game stores are a dying breed and must tip toe razor thin margins to compete with online and big box retailers, its quite plain to see why it is an actual problem. Not just from the perspective of behind the counter either. I get real complaints about how difficult it can be to find a game anywhere! Most campaigns these days are found online. I believe that the cost of hosting and running a game versus what players consider reasonable to pay is so far apart that nobody hosts or runs campaigns at all. It is just not feasible to host campaigns for free anymore.
So how do we solve the problem? The first thing we do is start treating Dungeon's and Dragons as we would any other form of entertainment and pay for people to host it and run it. Stop pretending that 3 to 5 hours of entertainment is entitled to you because you bought a book and some minis, that is not how life works. Support the stores that support your passions and pay to play in some of their store sponsored campaigns and events. Realize that even Gary Gygax himself must have understood that to pursue this passion he had to treat it like a business and earn money while doing it. Paying for something you love is not unreasonable and paying someone to host and run what you love is not unreasonable. Ultimately, if we want to see more D&D campaigns in the stores we love, we need to start paying for them!
Written By: Marco Vazquez 2/17/2021